We offer fast and good service for the removal of unwanted cars, trucks, buses, and other vehicles. Our team of experienced professionals will come to your location for a quick and hassle-free car removal. Contact us today to get rid of your unwanted cars.
We offer the best car parts for the best cash value. We specialize in used car parts that are reliable and cost-effective for our customers. We are committed to providing the good quality car parts at the lowest price.
Our Wrecker offers the best cash for unwanted cars. We provide top dollar for any vehicle you no longer want, no matter the condition or age. We check the ownership and finance. Contact us today for a free quote and to get cash for your car.
Any cars wanted dead or alive!
2008 VOLKSWAGEN GOLF
2.0T GIT DSG
2005 MITSUBISHI GALANT
2 0P SEDANA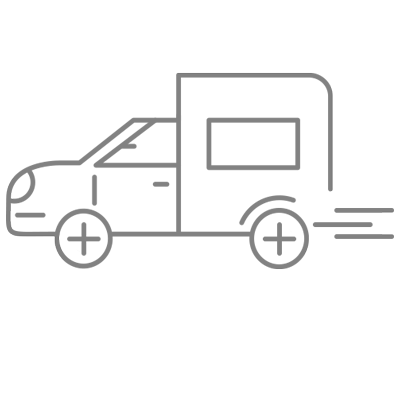 We have free pick up services